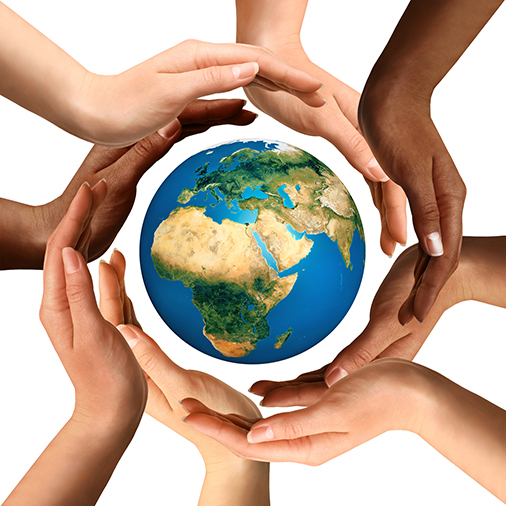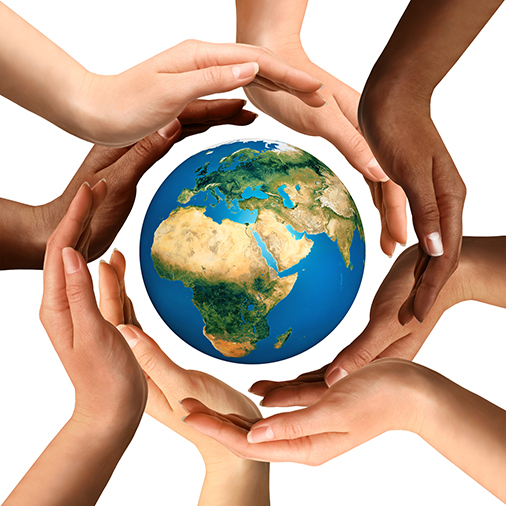 If you share our passion to make the world a better place, you found the right people.
Are you looking to develop a career in medical writing? We are actively looking for contributors to add more value to our platform.
Apply to contribute your articles to The Scrutinizer, get recognition for your work and earn more exposure to future employers. Once you have contributed at least two articles, we will include your profile on our Scientific Team and include you in opportunities to provide additional services to our clients.
Please send us an email at admin@thescrutinizer.org or simple fill out the Contact Us form.