We offer live interactive Seminars/Webinars to health care providers, insurance companies, businesses and Organizations on topics related to general health, obesity, diseases and their treatments, present science based facts to alleviate misinformation (e.g. on topics of GMOs, organic foods, gluten, Vaccination and more) while teaching critical thinking skills to communities so they can make informed decisions.
Our content and presentations are based on unbiased scientific research
Aimed at promoting good health, nutrition and fitness to people of all ages
Our goal is to prevent frequent doctor visits, development and worsening of illnesses
Guidance and information to help reduce health care costs
These Seminar services are provided free of charge to any schools (K-12) on request.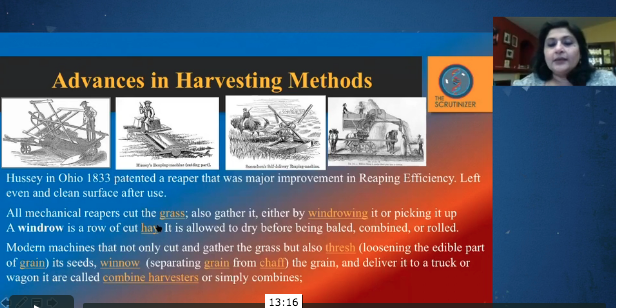 View this Webinar / Interactive Seminar discussing Paleo Diet vs. Today's GMO's