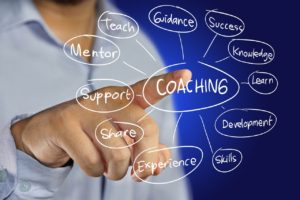 Coaching
What Can We Do for You
Once we accept our limits we go beyond them. We bring to you a wide range of services through our multi-disciplinary team where both medical and holistic approaches come together.
Whether you want to focus on fitness/health goals, help managing a chronic condition, or overcoming an addiction, we have developed a unique strategy that is versatile.  It includes these Three Phases that will positively impact your life:
What We Provide

What you get/Benefits to you/Outcome

Phase I – Getting to know you

1 hr. Free Intensive/Comprehensive assessment of your overall health that includes: Medications, supplements, current treatments and a review of your goals, struggles, stumbling blocks, and patterns.

Sessions may contain elements of both counselling and/or mentoring, depending on how you would like to work and what is important to you at the time.

 

Develop therapeutic relation with  a health coach.

Discuss your Health  Concerns/issues and struggles  without the fear of being criticized

Become  an empowered/confident  person.

Phase II – Implementation

Discuss and provide an overall written individualized plan along with weekly working strategies.

Put into effect weekly strategies based on progress.

Make informed educated decisions  about your health.

Able to advocate for your own  health and ask questions from your  doctor

Learn action steps to push yourself  towards your goals daily.

Phase III – Weekly Maintenance/Follow up

Evaluate weekly progress and set goals for the next week.

Continue to provide reassurance.

Develop questions for visits with health care providers, as needed.

Weekly consultation with Health Coach

Receive support and    encouragement to keep up with the  plan.

Finally, reach a new way of living  that is gratifying and easy to  maintain long-term.